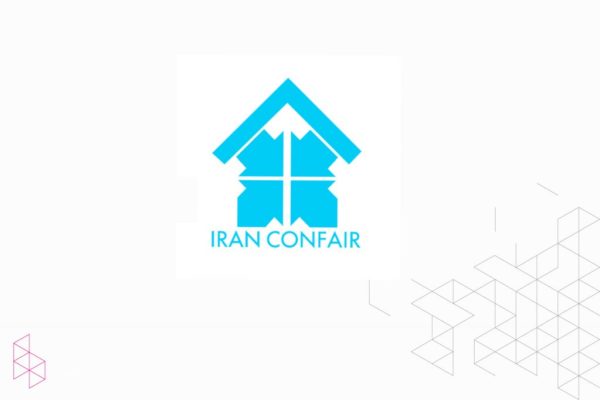 Execution of 9 exhibition stands Projects at the Simultaneous at the Building and construction Industry Exhibition
Exhibition booth at Building Industry Exhibition in Place of the Tehran International Fair, located in the halls: b31, 35, 38, 40, 41, 44b The Design and Implementation Team is at the same time preparing 9 trade show exhibits projects in August 2018.
Execution of trade show booth projects in every aspect is our expertise and we will do it in the best possible way. A total of 900 square meters of booth was exhibition stall design and implement.
ISATIS booths exhibit design firms have professional teams, is one of the leading companies in the field of stand booths and is ready to run interior decoration projects with the highest possible quality.
Iran Confair Exhibition
One of the largest and most visited international exhibitions in the field of building industry and related machinery, which is held everywhere in the first half of the year at the permanent place of the Tehran International Exhibition, and more than 1000 brands related to this area are present.
Exhibitors are more than 1000 domestic companies and about 200 foreign companies from manufacturers and distributors of tools, equipment and machinery for road construction, construction companies, contractors, manufacturers and service providers, Leasing and insurance companies, mining companies, surveyors, engineers, technicians, buyers and sellers of second hand machinery, distributors and importers, are individual investors in construction machinery.
The time of the 18th exhibition of the Tehran building is from August 15 to August 18.