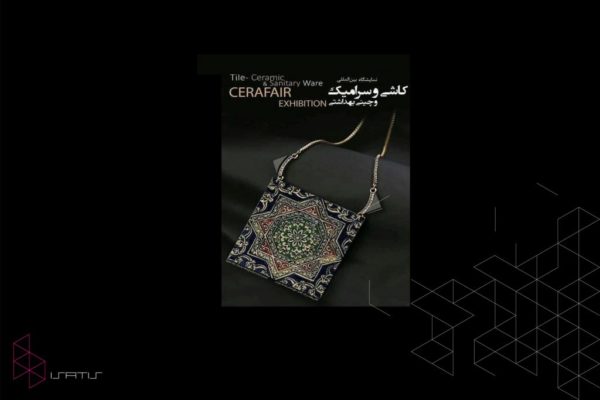 Providing exhibition booth services for the ISATIS exhibition by implementing 9 simultaneous projects at the ceramic tile exhibition
9 current stand booth projects at the ceramic tile exhibition
The ISATIS exhibition booth always thinks of the most up-to-date ideas and offers distinct services. You will be seen to be distinct.
ISATIS exhibition Booth Company has been proud to repeat past years in the permanent International Tehran Exhibition located at 8-9, 10-11 and 12-13 halls to trade show booth design and build its customers' stands. Bangs total of 1600 square meters of stand booths were run at this exhibition.
International Tile- Ceramic Exhibition CERAFAIR
Tehran International Tile, Ceramic and Sanitary Ware Fair Tehran 2018. The fifth period from 19 to 22 July 2018 was held at the permanent international exhibitions in Tehran.
Tile, ceramic and sanitary ceramics (CERAFAIR), which is held annually in the first half of the year. In 2018, more than 200 domestic companies and 50 foreign companies were present.
The exhibition is a perfect venue for the gathering of all the top tile, ceramic and sanitary importers for the exchange of information.
Presenting the latest design and ideas of the technology available in the industry is a good opportunity for the competition of seven major groups of products including: Ceramic tile, sanitary, machinery and equipment, paints and varnishes, supplier of tile raw materials, equipment and valves, Health facilities, distribution and distributing tiles, and related publications and advertisements.