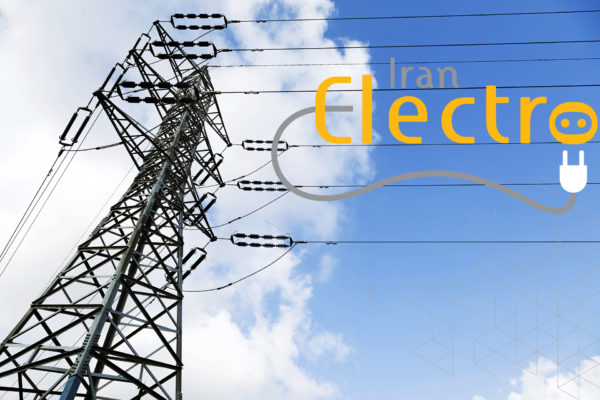 Exhibition booth design of the Iran international Electricity Exhibition
The exhibition was held at the permanent exhibition hall of Tehran International Exhibition Center by ISATIS Exposition Team.
Exhibition Booths design and constructing three booth projects was implemented in a total of 400 square meters. The importance of exhibition booths design and construction for displaying your logo and products.
The Exhibition booth is so much that it is possible to establish a more appropriate and effective relationship with the visitors. So you can get a decent share of the market.
Organizing an exhibition may be the most important side of your business strategy. Selecting a specialist team will have more impact on the success of the show. The trust of an experienced team can be the best option in building an exhibition booth. An exhibition booth design should be a reflection of your company's values, mission, and what makes distinctive from the competition.
Better creativity and better art in space and time can be better seen in the drama.
Exhibition booth design is especially important given the specialization of the exhibition and the advancements in the science of marketing management.
ISATIS Exhibition booth with two decades of professional experience in the field of Exhibition booth design and Construction besides all exhibition services, and the distinctive design and execution of all architectural projects including decoration and Interior design office decoration alongside you.
click here to view more See more ideas about Exhibition stall design.
International Electricity Exhibition of Iran IEE
The International Exhibition of Electricity of Iran is a major exhibition of the industrial Electricity in Iran. Every year, companies related to this field are presenting the best achievements and internal and external capacities in the field of power industry among competitors.
The space for companies active in this industry to reflect well the successful achievements and to expose the experts of this industry and increase the amount of success in attending the exhibition. Consequently, they will gain more market share and will support future activities and innovations in the growth of this industry.