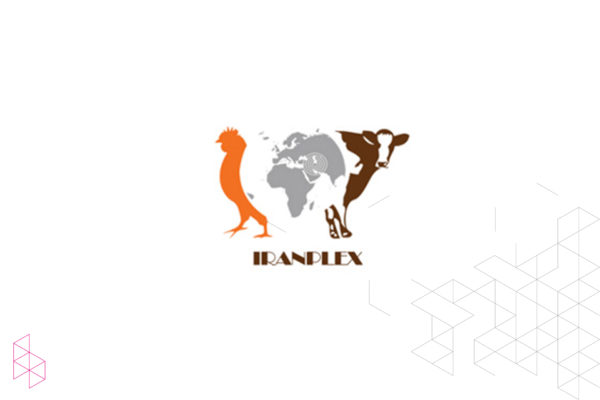 Booth exhibition simultaneously at 4 international events, the Children's Oncology, the Machine Made Carpet Exhibition, the Livestock and Poultry Exhibition and the Children's and Baby
The booth exhibition of Baxter Company was held at the 3rd International Children's Oncology Congress in Tehran's Mahak Hospital by the ISATIS as a exhibit design firm booth design and booth build. The exhibition was held on September 14-16, 2018.
The rest of the projects took place at the Tehran International Exhibition; the Machine Made carpet exhibition 2018, the livestock and poultry exhibition IRAN PLEX2018, and the children's and baby exhibition MBC2018 simultaneously.
The exhibition was held from 15 to 18 September 2018.
Livestock and Poultry Exhibition
The 17th Int'l Exhibition of Poultry, Livestock and Related Industries Tehran- IRAN PLEX was held on September 15-18, 2018.
The exhibition of livestock, poultry and dairy products of Tehran- IRAN PLEX aims to create a suitable environment for gathering the economic activists of this industry, from producers, importers, experts who present and introduce new and up-to-date products and create more interaction and partnership among owners. Provides business.
In the livestock and poultry trade fair each year, it is increasing the attendance of visitors, which makes the importance of the distinctive presence of the exhibition to the participants and investors in this industry.
Exhibition booths are important in this promotional event for more feedback and better results.
The exhibition is being held to exchange and transfer information on new technologies of livestock and poultry industry, attracting managers and investors from both domestic and overseas.
Due to the self-sufficiency of Iran and the importance of this industry, the investment opportunities are provided at this exhibition.
Contributors including livestock and poultry producers, supply and distribution of pharmaceutical products, livestock and poultry keeping equipment, engineering and technical services, and consultancy and publications and specialized sites at the livestock and poultry exhibition can use this opportunity to build a trade show booth.
Machine Made Carpet Exhibition
The 10th Floor Covering, Moquette, Machine Made Carpet & Related Industries Exhibition was held at the International Exhibition of Tehran in September.
In the car carpet exhibition, manufacturers and suppliers of this industry offer the latest designs and roles related to their latest products.
The exhibition will showcase the latest carpet and carpet and carpet equipment and machinery.
This exhibition is held to attract investment and sales, and promote the quality and quantity of this industry.
(Mother, Baby & Child Exhibition (MBC2018
The 9th Int'l Mother, Baby & Child Exhibition (MBC2018) which was held on September 15 at the International Exhibition of Tehran.
Mother and Baby Exhibition MBC Tehran is a professional and reputable exhibition in the field of mothers, children and babies.
Participants in addition to numerous domestic companies, reliable foreign companies
Imported and manufactured products and services provided by the various infants and children are .
.presented and exposed. Also, workshops will be delivered to the screw.